Art Dallas is famous for its excellence in craftsmanship and Attention to detail on special projects. Finding solutions that are both budget friendly and beautiful. Keeping the client involved allows creative freedom and lends each project to the vision of the client.
This contemporary vacation home in Punta Gorda, Florida is the latest Art Dallas residential collaboration. Combining the owner's artwork, their rock and roll photograph collection and new art, we were able to create a package of artwork that kept the project on budget and ready in just 3 weeks. Our in-house welding department created metal furniture to work with the artwork and picture framing package. We printed a large 96 wide by 48 high direct to metal print for the living room, framed the owner's art and selected additional artwork to complete an art package with the look and feel the owners wanted.
The Art Dallas consulting team took great care to create a visually appealing, livable, and workable space. The consulting team started with an open line of communication and kept the client involved in every step of the streamlined creative process!
A new process applied to out unique product lines of picture frames, fixtures, sculpture and furnishings. Objects are finished in pure silver and protected forever.Cutting-edge look and heirloom-quality. Not paint. Not foil. Pure silver.Three-day construction process applied to our signature product lines. Hand-crafted in Dallas, Texas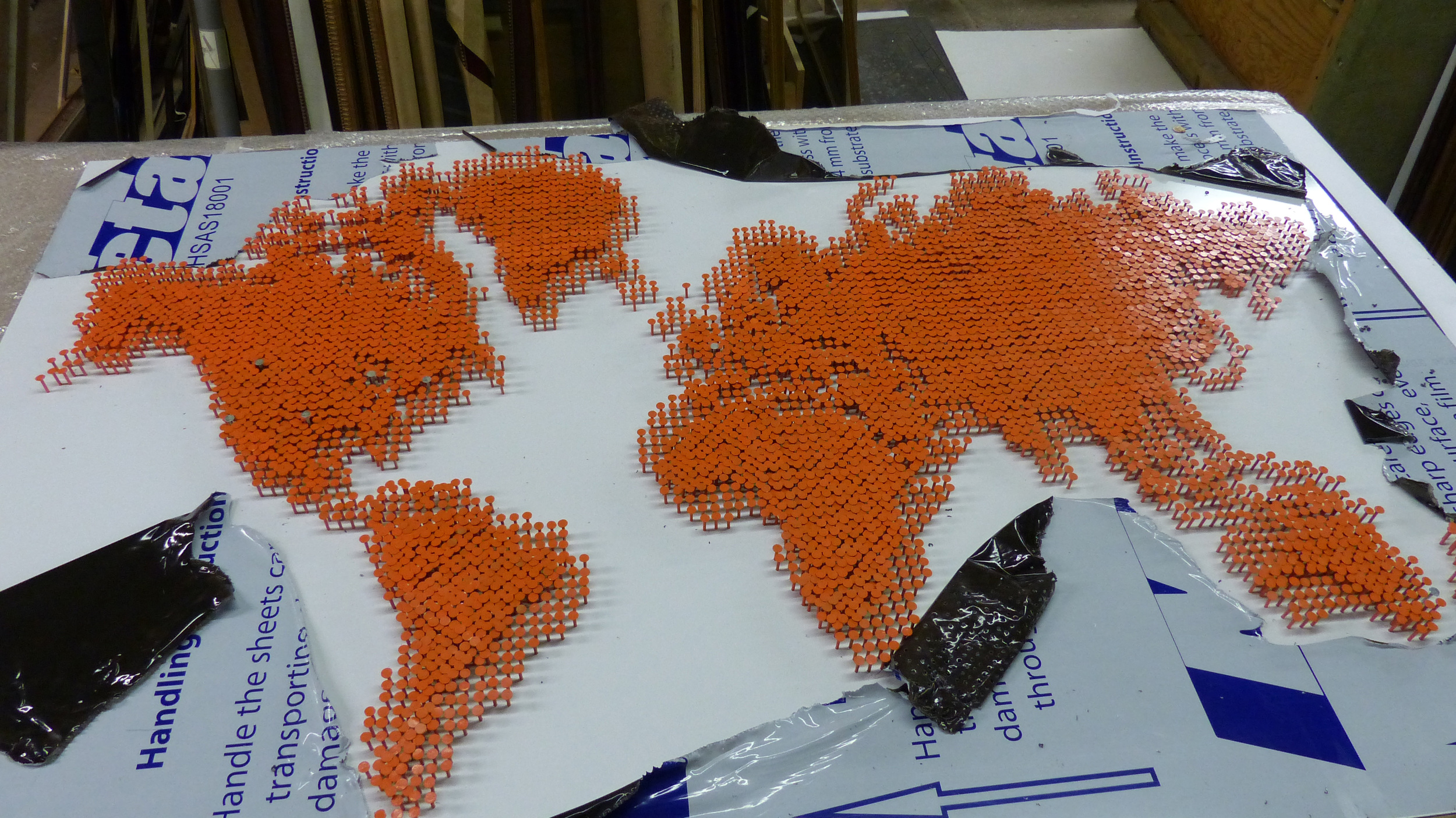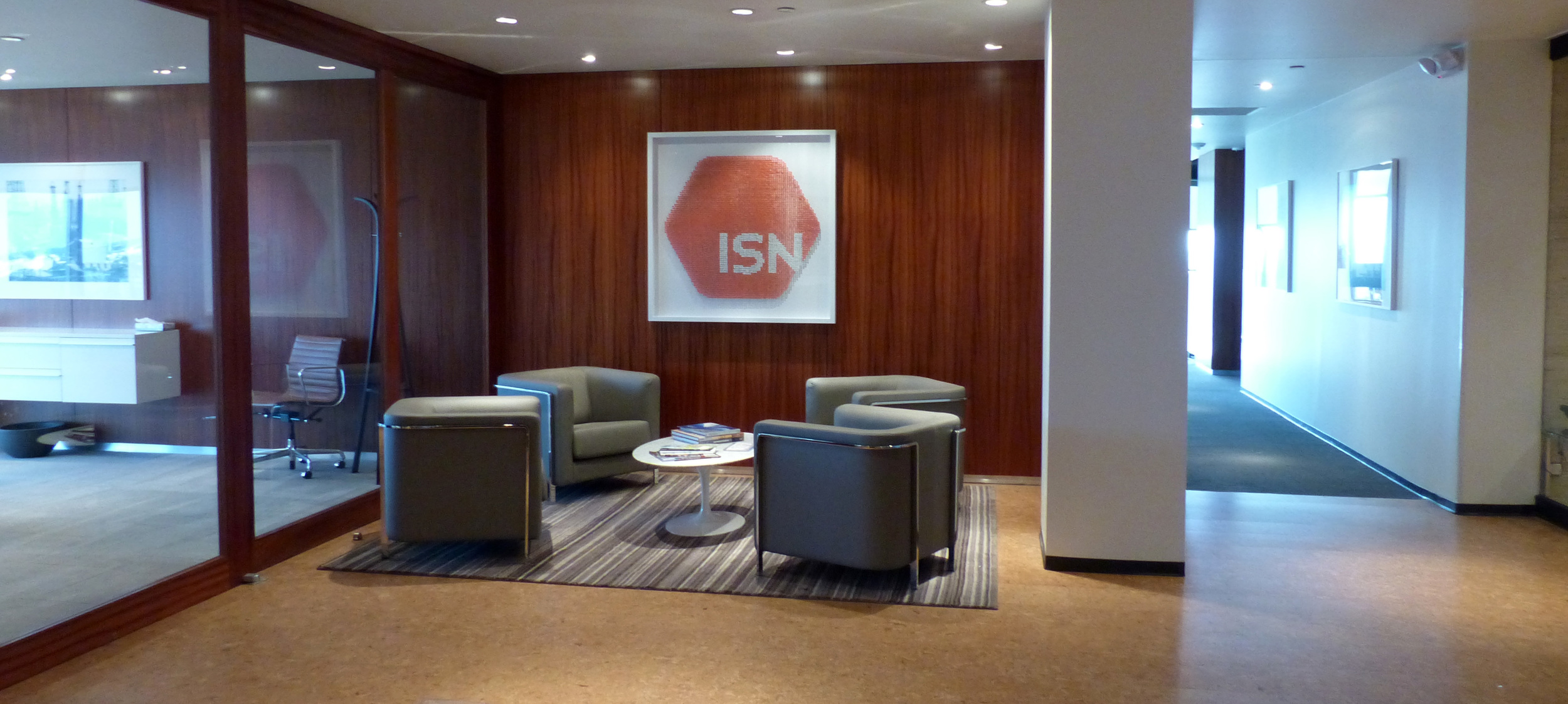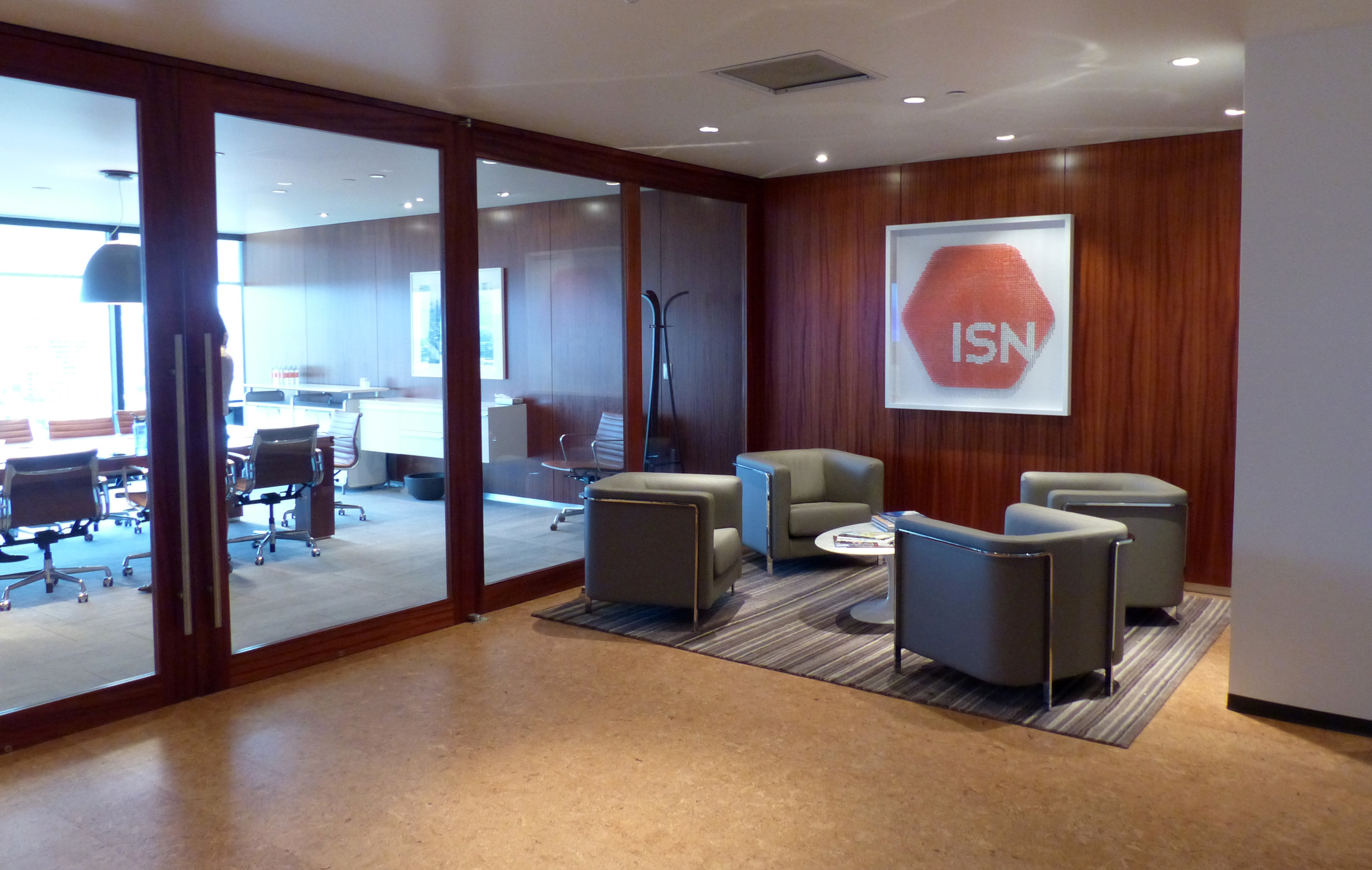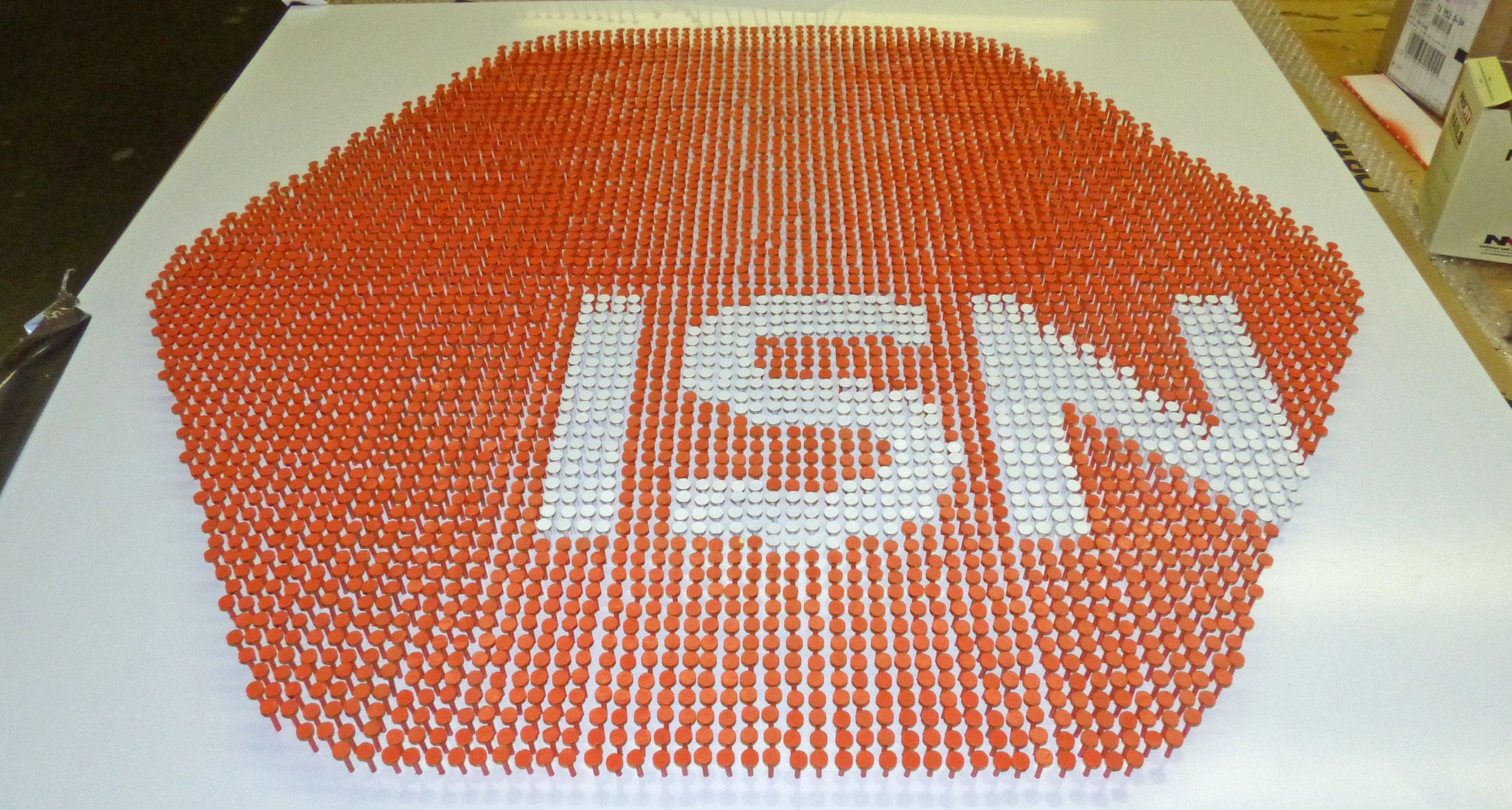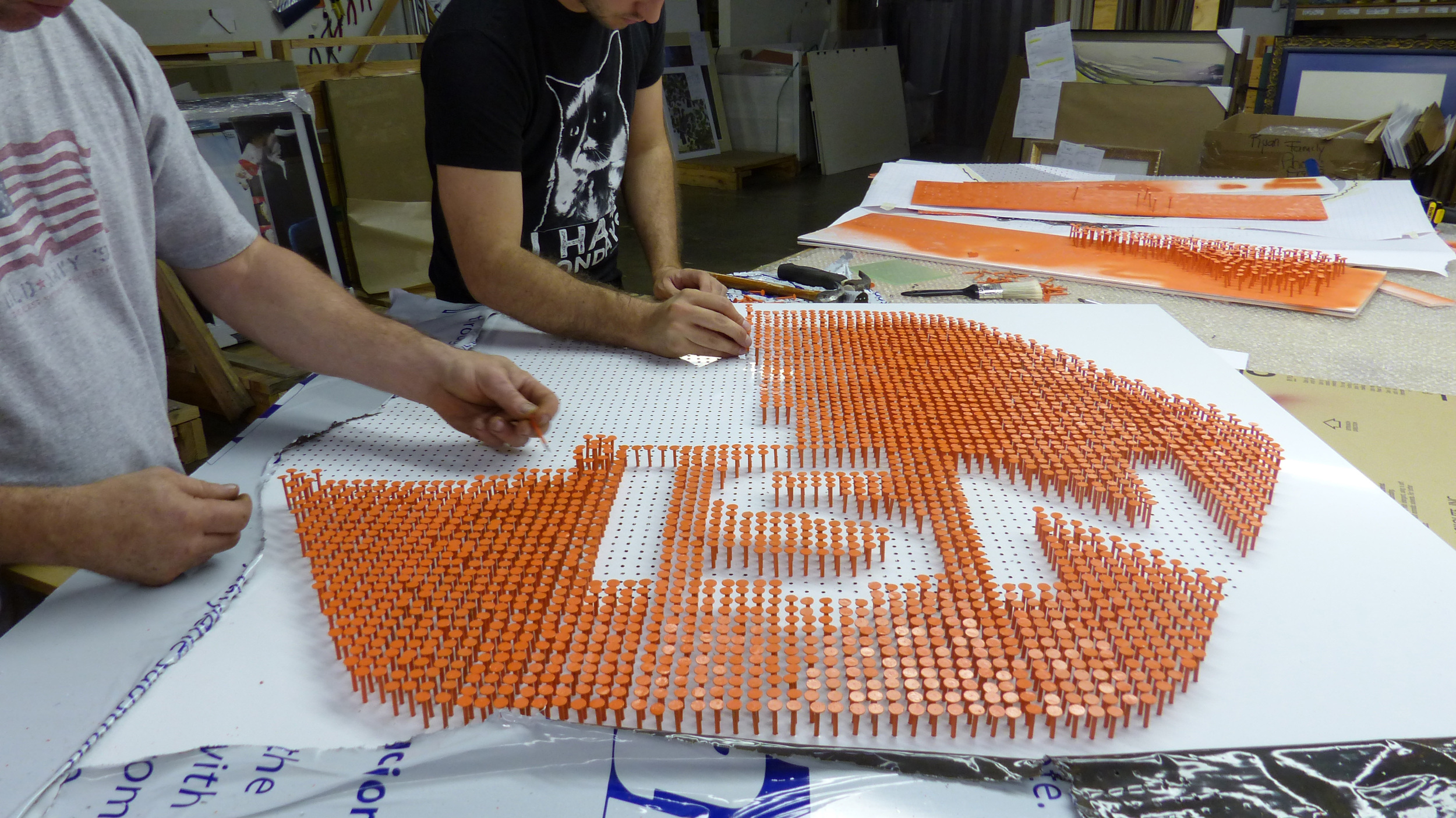 For this project Art Dallas was hired to create custom artwork for the ISN Headquarters. The overall goal was to create a cohesive atmosphere in the ISN workplace utilizing artwork. Encompassing each of the ISN business services AD created graphic images then the Art Dallas creative team went to work. The end result was 47 beautiful original pieces.
The two lobby pieces feature painted nails shaped into a world map and the ISN logo. Over 6,000 nails were used in the artwork. Each work is encased in a hand crafted shadowbox frame.
Collectively the Art Dallas Team has been art consulting for over 50 years. Out of the box thinking is the Art Dallas team's greatest attribute.
Art Dallas believes that the pathway to excellence in art consulting is through carefully listening to the client and integrating their wishes and values into the design process so that the ultimate product reflects the client's perspective and personality.
Corporate – Healthcare - Hospitality – Art Dallas recognizes that each of those areas requires a unique understanding to meet an individual organizations art needs. Our experienced staff collaborates with your interior designers, facilities managers and other key personnel to ensure that each project is executed on time and within budget while clearly expressing your corporate vision.
IF YOU WOULD LIKE TO LEARN MORE
CALL 214 688 0244 EMAIL INFO@ARTDALLAS